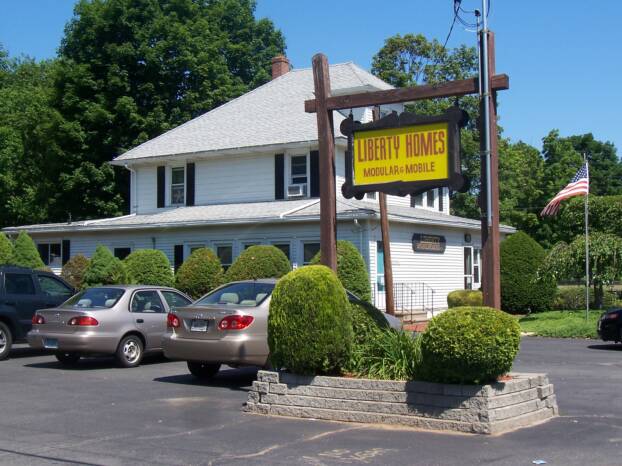 68 Cooke Street
Plainville, CT 06062-1899
Phone  860-747-6881

Fax   860-410-1095

Email MHParksinc@aol.com

THIS HOME HAS BEEN SOLD!  TO SEE  HOMES CURRENTLY FOR SALE, PLEASE CLICK ON THE HOMES FOR SALE LINK IN THE LEFT HAND COLUMN OF THIS PAGE.

This floor plan is available for custom order. 

LET YOUR DREAM HOME BE AN AFFORDABLE HOME.  You will love the kitchen/dining area of this 2 bedroom, 1 bath home.  Home has many extras including a dishwasher, gas range, 18 cf refrigerator, ceramic backsplash and edging in the kitchen and bath and washer/dryer hookups.   For an appointment, please contact  Liberty Mobilehome Sales, Inc. at 860-747-6881.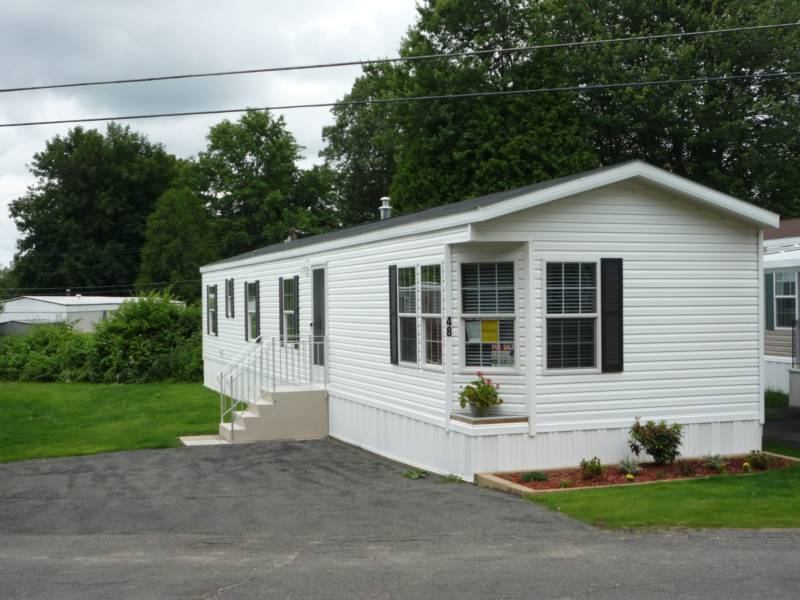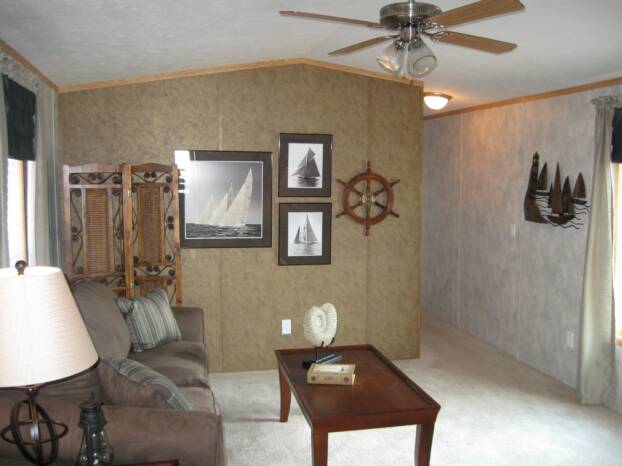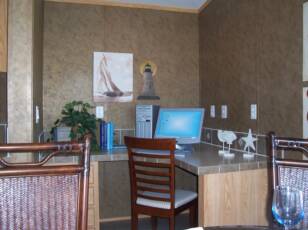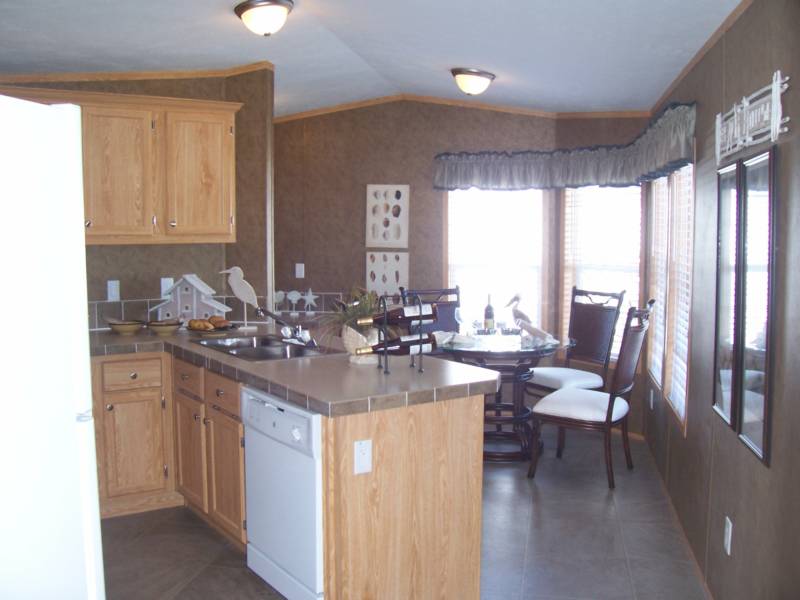 Contact our sales representatives for an appointment to see these homes:

Main office-
Deborah 860-747-6881

Naugatuck
Kelly 860-940-1204

Prospect
Lyn 203-592-7641

email:
mhparksinc@aol.com